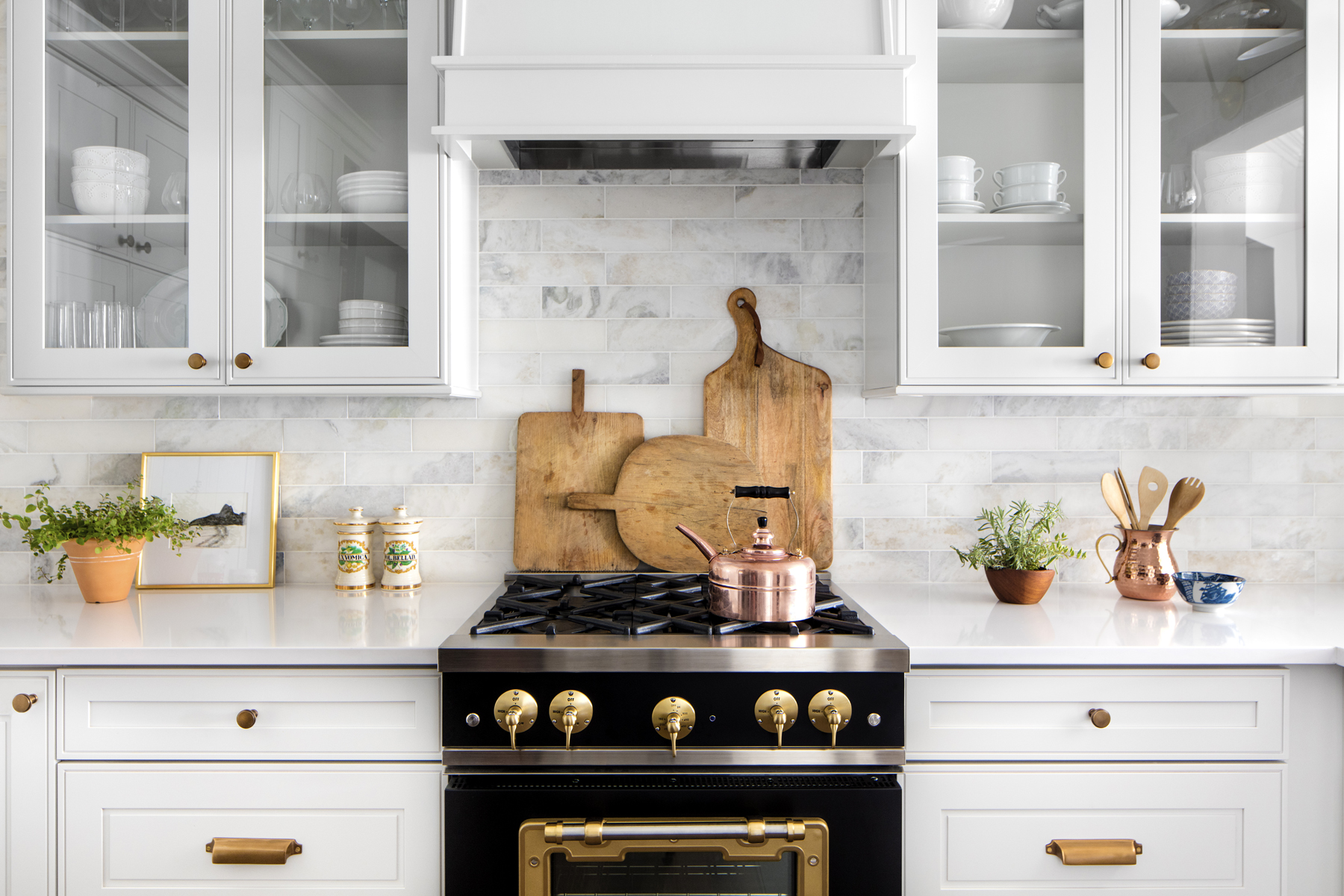 AGI KITCHEN & BATH DESIGN
DESIGNS TO CREATE YOUR UNIQUE SOULFUL StYLE
At AGI, we strive to create homes with a signature soulful style. A soulful style is less about one individual design element, and more about creating an atmosphere - a space that feels beautiful, yet approachable, and layered with art, accessories, books, etc that are meaningful. We are so excited to introduce a way for designers and homeowners to work with AGI in a new way, through The AGI Cabinet Color Select, in partnership with Unique Kitchen & Bath Designs.
Full Overlay or Inset Styles

+ Fall in love with the AGI Color Selects.
+ Order Your AGI Sample Kit
+ Contact AGI via the form at the bottom of the page to start your order.
+ We help you or your client design your NKBA Certified Kitchen or Bath.
Order Your Sample Kit Today
Receive the AGI Color Select chips to visualize our soulful style in your home.
BRING AGI'S SOULFUL STYLE INTO YOUR HOME
Let's Get Designing